Book A Furnace Cleaning
HVAC Cleaning Service
Cleaning the Air You Breathe
The internet is a powerful tool. There is information about almost every topic, product, service and more.
Just make sure you are reading the right information. Look for information from industry experts and quality sources. Our resources section below will provide information about the air quality in your home and business/work. We will also provide information on respiratory conditions, including allergies, asthma and more.
If you have any questions that you would like to have answered, please don't hesitate to contact us.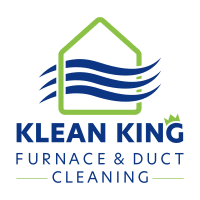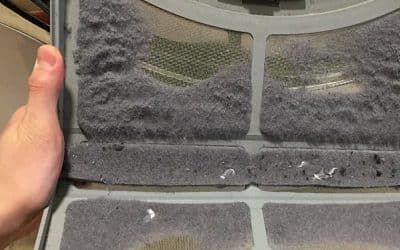 What is dryer lint?Dryer lint refers to the small fibres, particles, and debris that accumulate in the lint trap. It accumulates during the drying process. When you dry your clothes, the hot air circulates through the dryer. Picking up loose fibres and lint from the...
read more Established in 1984. Klean King Furnace & Duct Cleaning is one of Regina's oldest furnace and duct cleaning companies.
Proudly serving Regina and surrounding communities for over 35 years.
Regina Furnace Cleaning
We can clean:
Your Furnace
All Duct Work
Floor Registers
Cold Air Return Grills
Air Filtration Systems
Dryer Vents