Home Furnace & Duct Cleaning Services
Cleaning Furnaces, Ductwork, Dryer Vents, Air Conditioning & Filtration Systems
FAMILY HOMES
​Keep your family healthy and safe
One of the best ways to keep your family healthy is to have a safe and healthy home. Regular cleaning of your furnace and ductwork helps to remove common allergens such as dust and debris but also removes potentially harmful contaminants such as mold, fungus and bacteria.
Removing these contaminants keeps the air inside cleaner for everybody, but especially for those with compromised health conditions such as asthma, COPD and other lung and breathing conditions.
Cleaning these hidden areas of your home also significantly removes the total amount of dust and contaminants from your home, making regular cleaning and dusting tasks quicker and easier.
The average family home should have its furnace and duct system cleaned every two years. However, this can vary depending on any health conditions of the people inside the home.
Whether you have pets. If there are any smokers in the home. Even how much your home has carpeted surfaces.
We can help you assess the potential contaminants and health priorities in your home and set up a schedule that works the best for you.
As Southern Saskatchewan's most established furnace and duct cleaning company, we have dialled in the perfect process to make cleaning your furnace and duct system go like clockwork.
We start by laying out the proper floor and corner guard protection (to ensure that we don't rub or scratch). We also have custom-built door frame covers that allow access to our large vacuum hoses while sealing off the door and keeping the outside air outside.
Our trained technicians proceed to clean your furnace, duct system, air conditioning coil & dryer vent (if applicable).
Once we are finished, we clean up our tools, load up the trucks, answer any questions you might have and make sure you are 100% satisfied before we leave.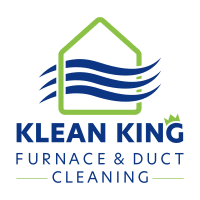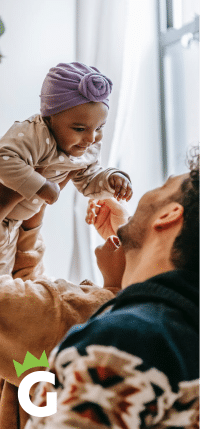 If you are looking for a quality furnace and duct cleaning service. Done on time by expert technicians. We are Southern Saskatchewan's #1 choice. Established in 1984. Klean King Furnace & Duct Cleaning is one of Regina's oldest furnace and duct cleaning companies.
Proudly serving Regina and surrounding communities for over 35 years.
Regina Furnace Cleaning
We can clean:
Your Furnace
All Duct Work
Floor Registers
Cold Air Return Grills
Air Filtration Systems
Dryer Vents