Contact Klean King Vac
Cleaning Furnaces, Ducts, Dry Vents, Air Filtration Systems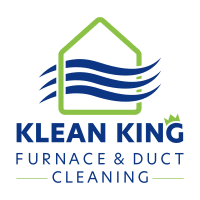 To contact us via email or to leave a review,
please fill out the form below.
Leave a Review for Klean King on Google Reviews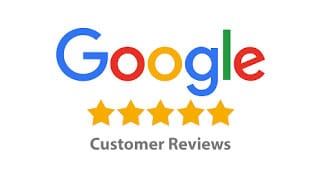 Looking for an
Instant Quote for a
Furnace & Duct Clean?
Klean King Vac Office
Mailing Address
Klean King Vac Ltd.
1322 Broder Street
Regina, SK S4N 3R Established in 1984. Klean King Furnace & Duct Cleaning is one of Regina's oldest furnace and duct cleaning companies.
Proudly serving Regina and surrounding communities for over 35 years.
Regina Furnace Cleaning
We can clean:
Your Furnace
All Duct Work
Floor Registers
Cold Air Return Grills
Air Filtration Systems
Dryer Vents