Regina Furnace & Duct Cleaning
Furnace Duct Cleaning, Ducts & Dryer Vents
Improve the quality of air in your home or business with regular furnace and duct cleaning.
For over 35 years, KleanKing has been cleaning furnaces and ductwork in Regina. A clean furnace, clean ductwork and clean air purification systems are essential. For both healthy homes and businesses.
Regular furnace and duct cleaning help keep the air you breathe cleaner. It also helps those with asthma, COPD and other lung and breathing conditions.
Why is it important to clean your furnace?
Save money by maintaining your furnace and duct system.
With the rising costs of energy. It has never been more important to ensure your HVAC systems are running at top efficiency.
Duct cleaning is an important part of maintenance that can help save you money in energy bills. As well as prolong the life of heating and cooling systems. Furnace filter replacements and regular maintenance are often required to maintain the warranty.
Ensure a clean healthy environment inside your home or business.
Eliminating contaminants from your ducts helps to ensure the best indoor air quality. Which can help to reduce the reaction to environmental sensitivity, allergies and asthma.
Regular furnace cleaning helps remove hidden dust, pollen and other contaminants. circulating around your home, making everyday cleaning and dusting quicker and easier.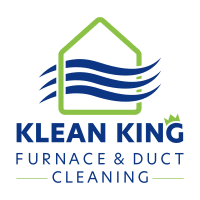 What does it cost to have a furnace cleaned?
Receive an instant quote online.
Ready to have your furnace cleaned?
Furnace Cleaning Testimonials from Real Customer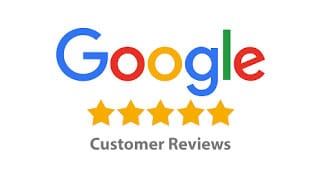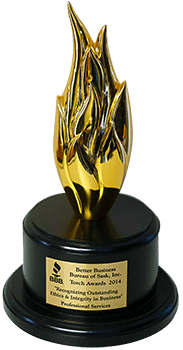 Why Choose Klean King Furnace Cleaning?
Our trained technicians have years of experience. We ensure to clean your furnace and duct systems in a neat and orderly fashion. Laying down floor and wall corner protection.
We use a scrubbing method. To both clean and remove dust, debris and contaminants from your HVAC system. Using our state-of-the-art, high-power vacuum trucks. Your entire duct system is under "negative" pressure.
While under this negative pressure. The team will insert a rubber whip into each individual air duct. This sweeps and spins around the ductwork. Scrubbing and loosening any particles stuck to the actual ductwork. Without causing any damage to your ductwork.
We are your local QUADCA Certified furnace and duct cleaning partner.
QUALITY AIR DUCT CLEANERS AFFILIATION
QUADCA is an industry group
QUADCA trains and certifies duct cleaning companies on the best practices in our trade. Being QUADCA certified means that Klean King only uses skilled professionals. We also use the best tools and technology to clean your HVAC systems.
To achieve and maintain our QUADCA designation. Klean King has to undergo a rigorous screening process.
We are Regina's first and only QUADCA certified furnace and duct cleaning company. We pride ourselves on providing you with the highest quality service. All across Southern Saskatchewan.
For a cleaner, healthier home or business, choose Klean King Furnace Cleaning. Established in 1984. Klean King Furnace & Duct Cleaning is one of Regina's oldest furnace and duct cleaning companies.
Proudly serving Regina and surrounding communities for over 35 years.
Regina Furnace Cleaning
We can clean:
Your Furnace
All Duct Work
Floor Registers
Cold Air Return Grills
Air Filtration Systems
Dryer Vents