Schedule a Furnace & Duct Cleaning
with Klean King
Book A Furnace Cleaning
HVAC Cleaning Service
Cleaning the Air You Breathe
If you have requested a furnace and duct cleaning quote or if you have had your furnace cleaned before by Klean King Furnace & Duct Cleaning and are ready to schedule a furnace cleaning.
Please fill out the booking form below.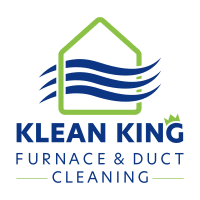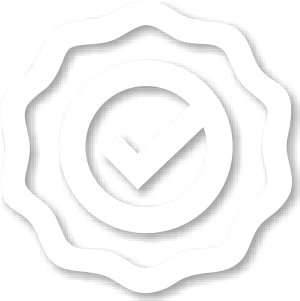 The KleanKing Guarantee
All work performed by Klean King Vac Furnace Cleaning is backed by our simple service promise.
100% satisfaction guarantee.
If you are dissatisfied with any service that Klean King Furnace Cleaning provides, we will redo the cleaning.
No arguments and no hassle. Established in 1984. Klean King Furnace & Duct Cleaning is one of Regina's oldest furnace and duct cleaning companies.
Proudly serving Regina and surrounding communities for over 35 years.
Regina Furnace Cleaning
We can clean:
Your Furnace
All Duct Work
Floor Registers
Cold Air Return Grills
Air Filtration Systems
Dryer Vents