Improving Indoor Quality in Homes with Allergies
Poor indoor air quality can cause asthma and trigger it in people with existing symptoms
Indoor Air Quality for People with Asthma & Allergies
Improving Indoor Air Quality
Reduce indoor allergens that can trigger respiratory problems
When airborne irritants are removed, allergy and asthma sufferers often find relief from their symptoms.
If you or anyone in your family suffers from allergies, asthma or other chronic lung conditions. Maintaining a clean home and a healthy breathing environment inside your home is critical.
Your home's HVAC system consists of:
a furnace,
fan,
air/heat exchanger,
vents,
hot and cold air ductwork,
and any additional items such as air purifiers or air conditioners.
Don't worry if you don't know what these are! Our team knows and understands all of them. They will ensure that the complete system is cleaned and is circulating fresh, healthy air.
This complex system is constantly circulating not only air but also any dust and allergens that are left floating around your home. These particles are constantly circulating, but can kick into high gear as winter comes along – the more the furnace runs, the more it is circulating the dust, particles, allergens, fungus and mold particles.
Our highly trained technicians at Klean King will clean your furnace, ductwork and dryer vents, significantly reducing the circulation of dust and contaminants inside your home, which can, as part of a whole-home cleaning plan, ensure that even the people most sensitive and at risk to polluted air, can breathe easy knowing that they are in a safe and healthy home.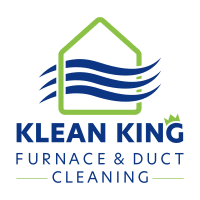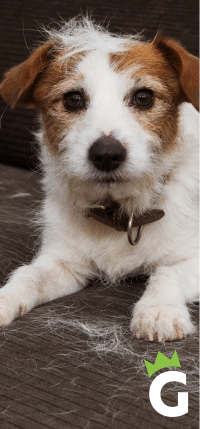 Ensuring clean air for people with respiratory issues
Klean King Furnace & Duct Cleaning utilizes an air quality tester that measures the particles in the air.
We test the air before and after your furnace cleaning
Measuring particles as small as .3 micron (microscopic) to ensure that we have captured all the dust and contaminants in the home's HVAC system and that the air in the home is clean and safe for the occupants.
If there are other contributing factors that could help improve the overall air quality, our monitoring system may assist in diagnosing other possible sources of contamination.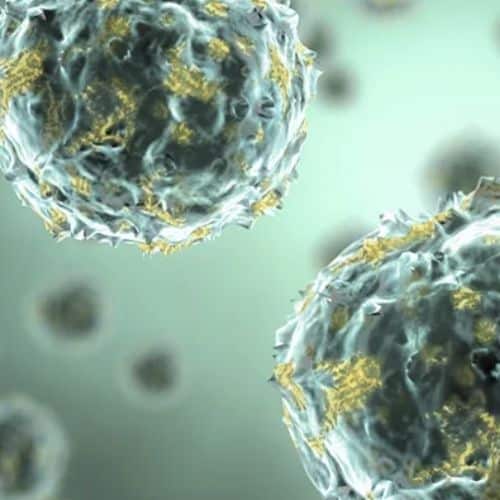 Have your complete HVAC System cleaned professionally with Klean King! Established in 1984. Klean King Furnace & Duct Cleaning is one of Regina's oldest furnace and duct cleaning companies.
Proudly serving Regina and surrounding communities for over 35 years.
Regina Furnace Cleaning
We can clean:
Your Furnace
All Duct Work
Floor Registers
Cold Air Return Grills
Air Filtration Systems
Dryer Vents