THANK YOU
For requesting a Furnace Cleaning or Instant Quote
Thank you!
For requesting a furnace and ductwork cleaning.
A representative from Klean King Furnace & Ductwork Cleaning will contact you soon.
If you requested an Instant Quote and would like to book the furnace cleaning. Click the button below.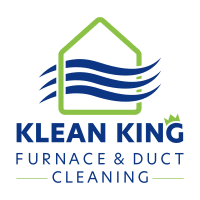 Established in 1984. Klean King Furnace & Duct Cleaning is one of Regina's oldest furnace and duct cleaning companies.
Proudly serving Regina and surrounding communities for over 35 years.
Regina Furnace Cleaning
We can clean:
Your Furnace
All Duct Work
Floor Registers
Cold Air Return Grills
Air Filtration Systems
Dryer Vents